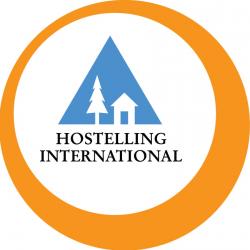 Say HI to the world and get 10% in over 4000 hostels worldwide with your ESNcard!

Every ESNcard holder gets a free, one-year long Hostelling International membership. With the membership students get access to a 10% discount in over 4.000 hostels around the world, as well as thousands of local and national discounts offered by the membership.
Hostelling International is the only global network of Youth Hostel Associations. Located in some of world's most inspiring locations, the HI network offers 4,000 unique hostels in 91 countries worldwide. All their hostels meet assured standards, which guarantee a range of good quality safe accommodation, in friendly surroundings at affordable prices.